Doctor Briatta Buntjer is originally from Marshall, Minnesota. She earned her Bachelor's degree in Exercise Science with an emphasis in Allied Health from Southwest Minnesota State University.
She is passionate about prenatal care and education, pediatric development, and family wellness! It is her goal to equip every one of her patients with the education and tools they need to best support their health throughout all stages of life.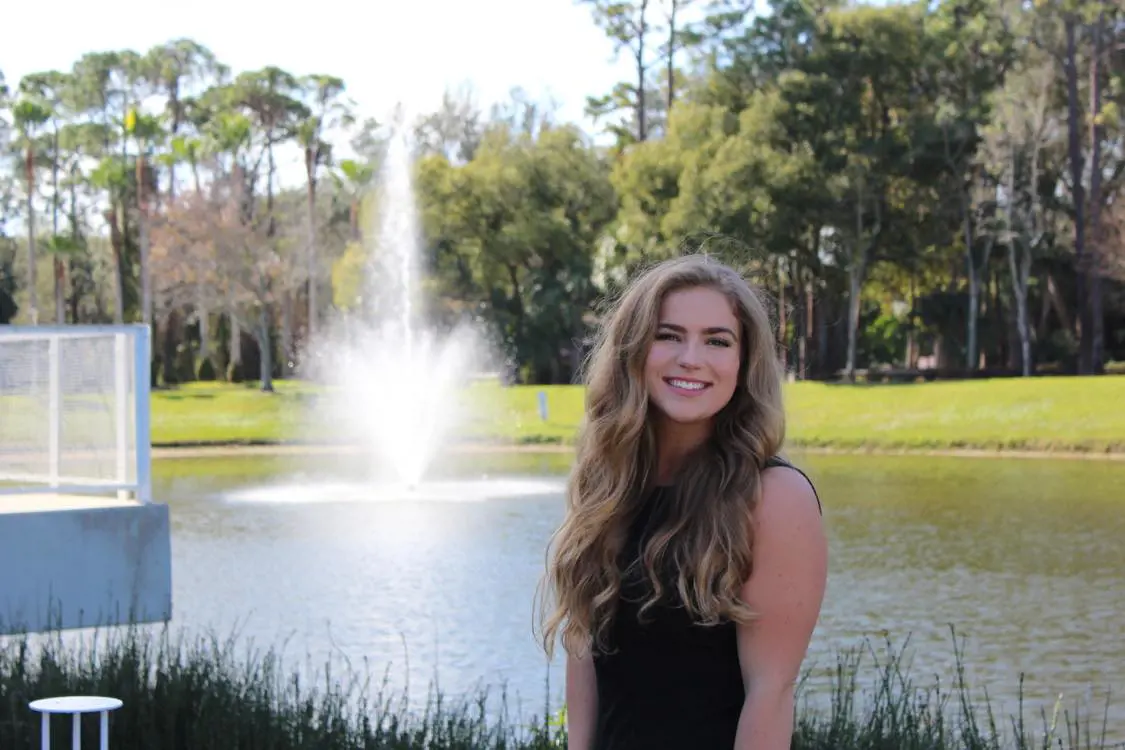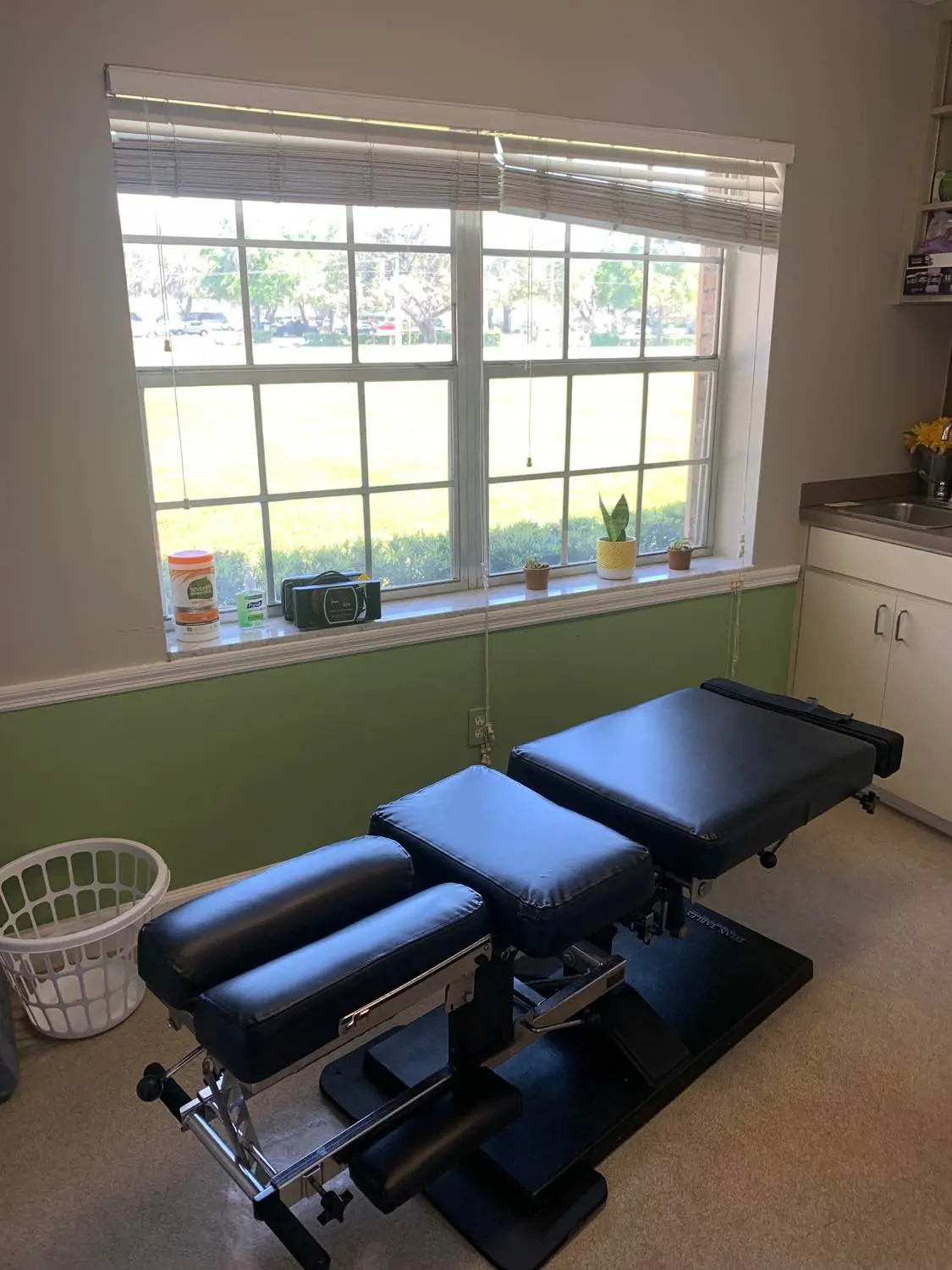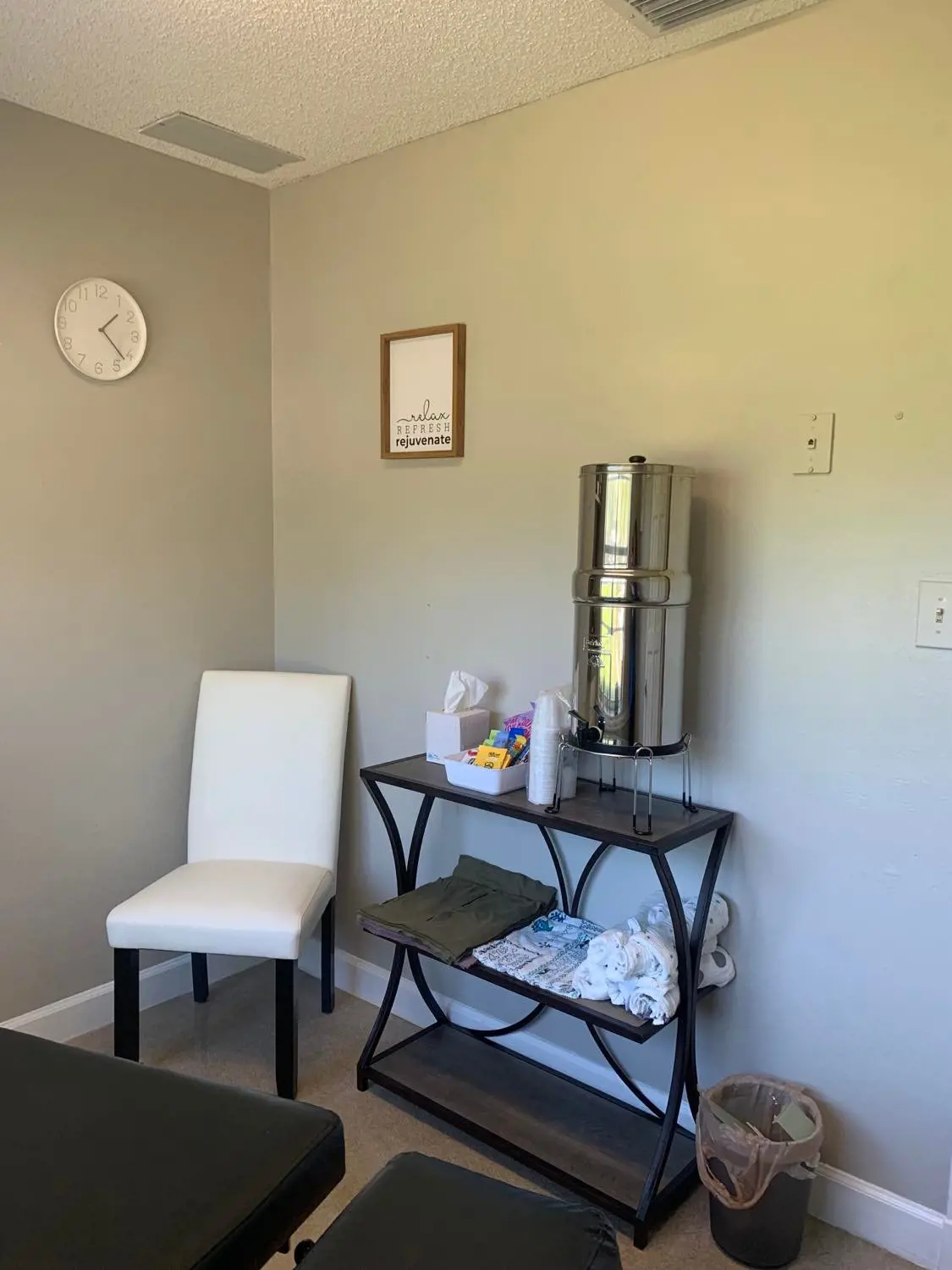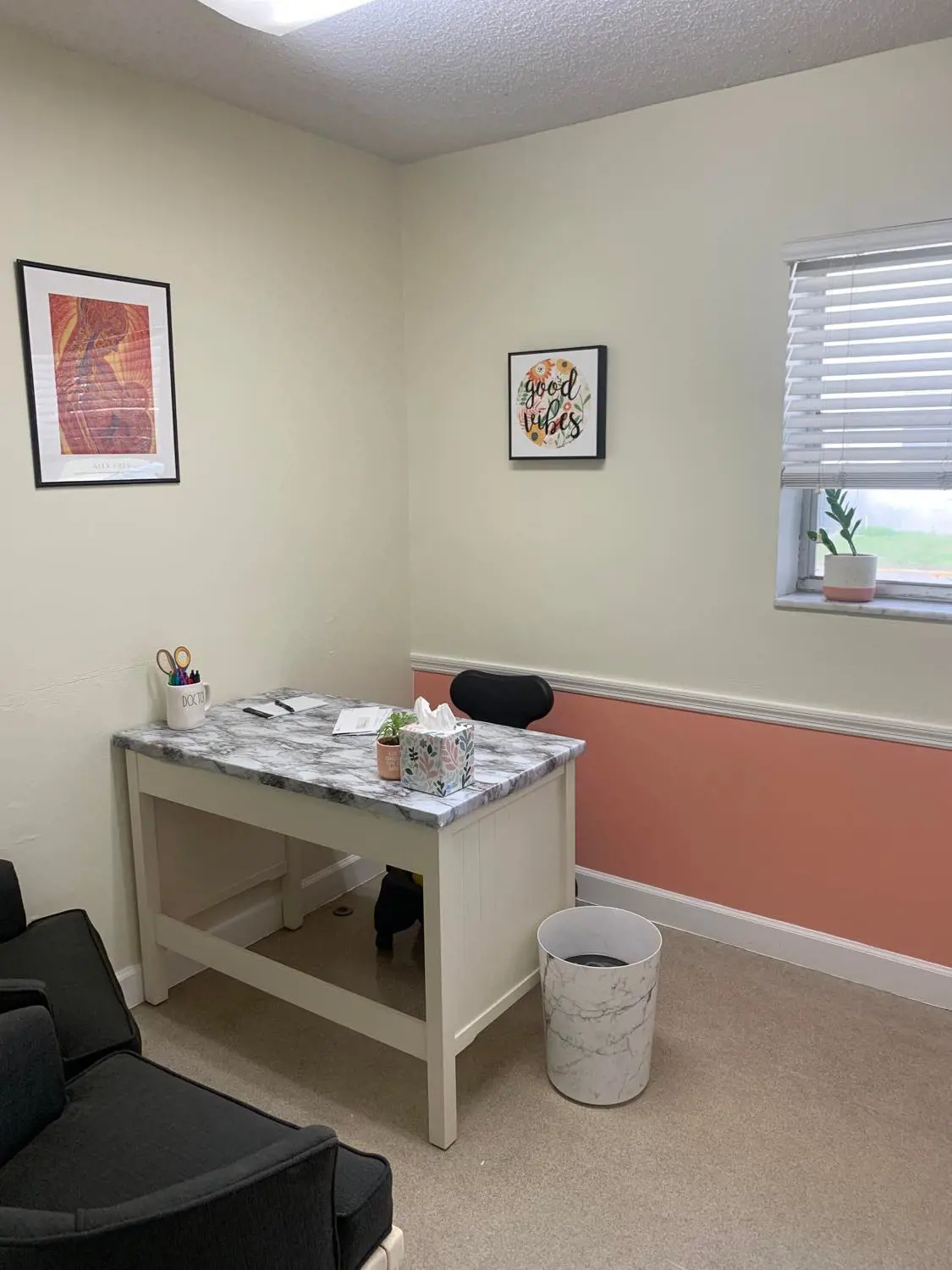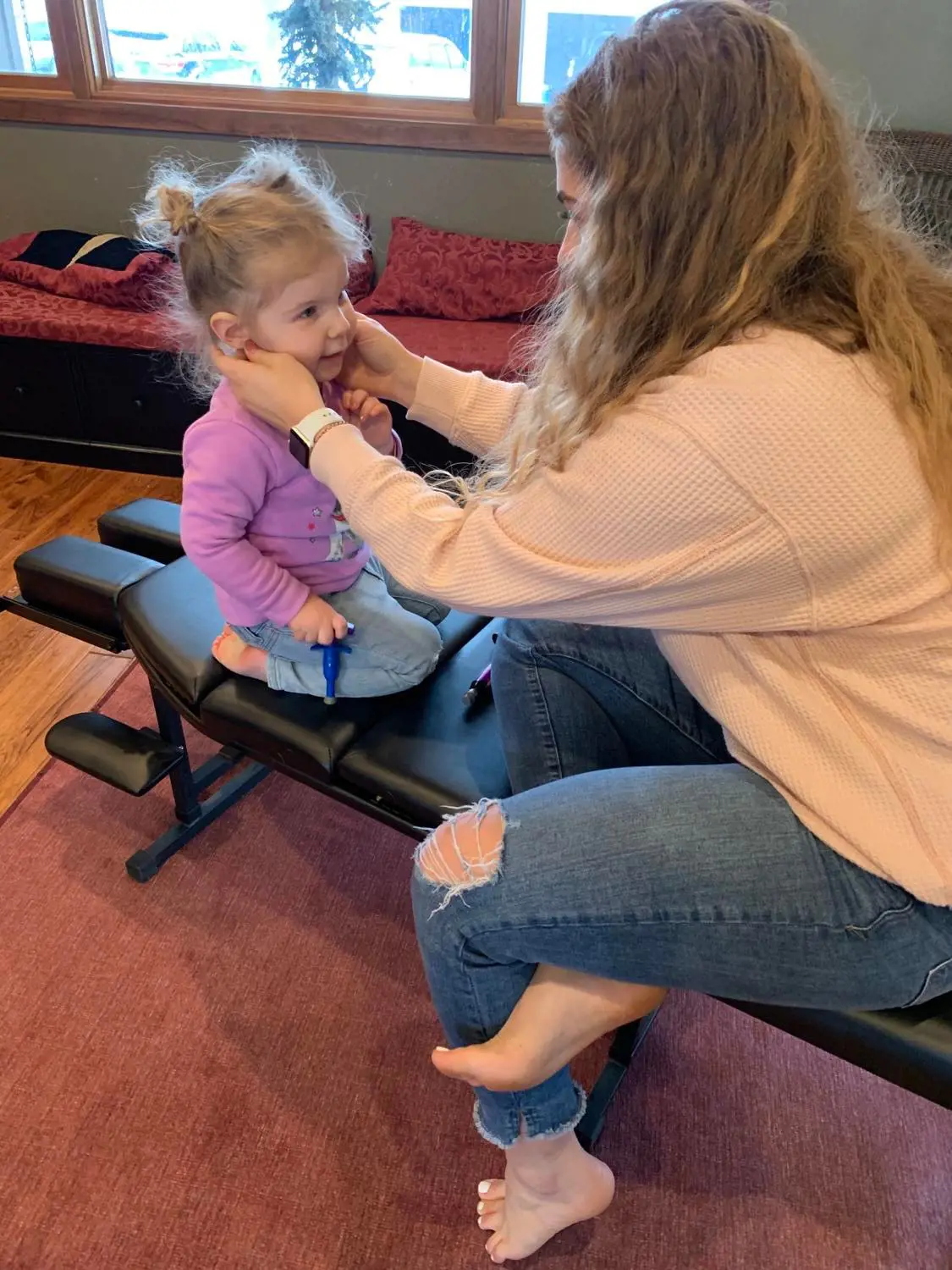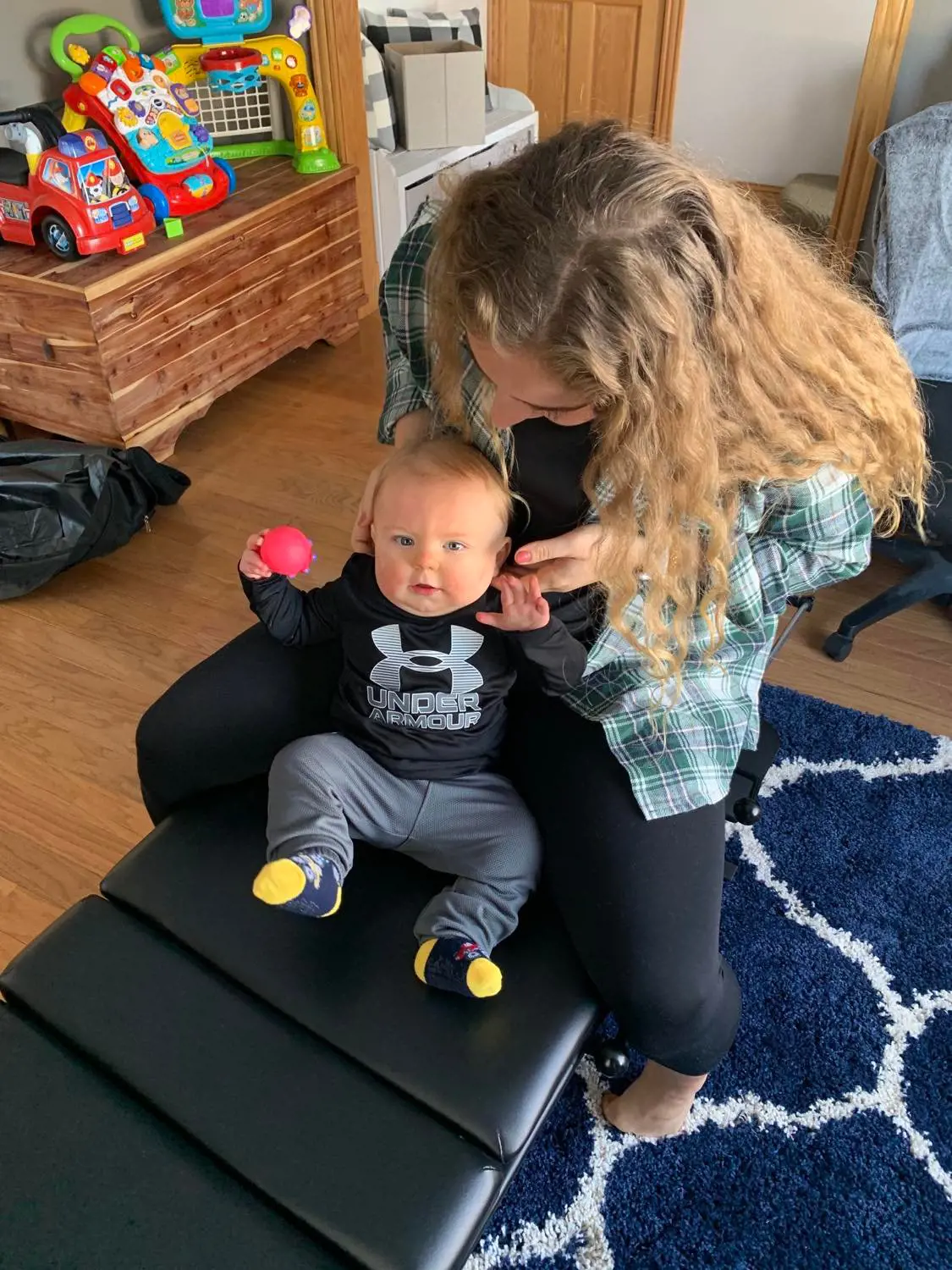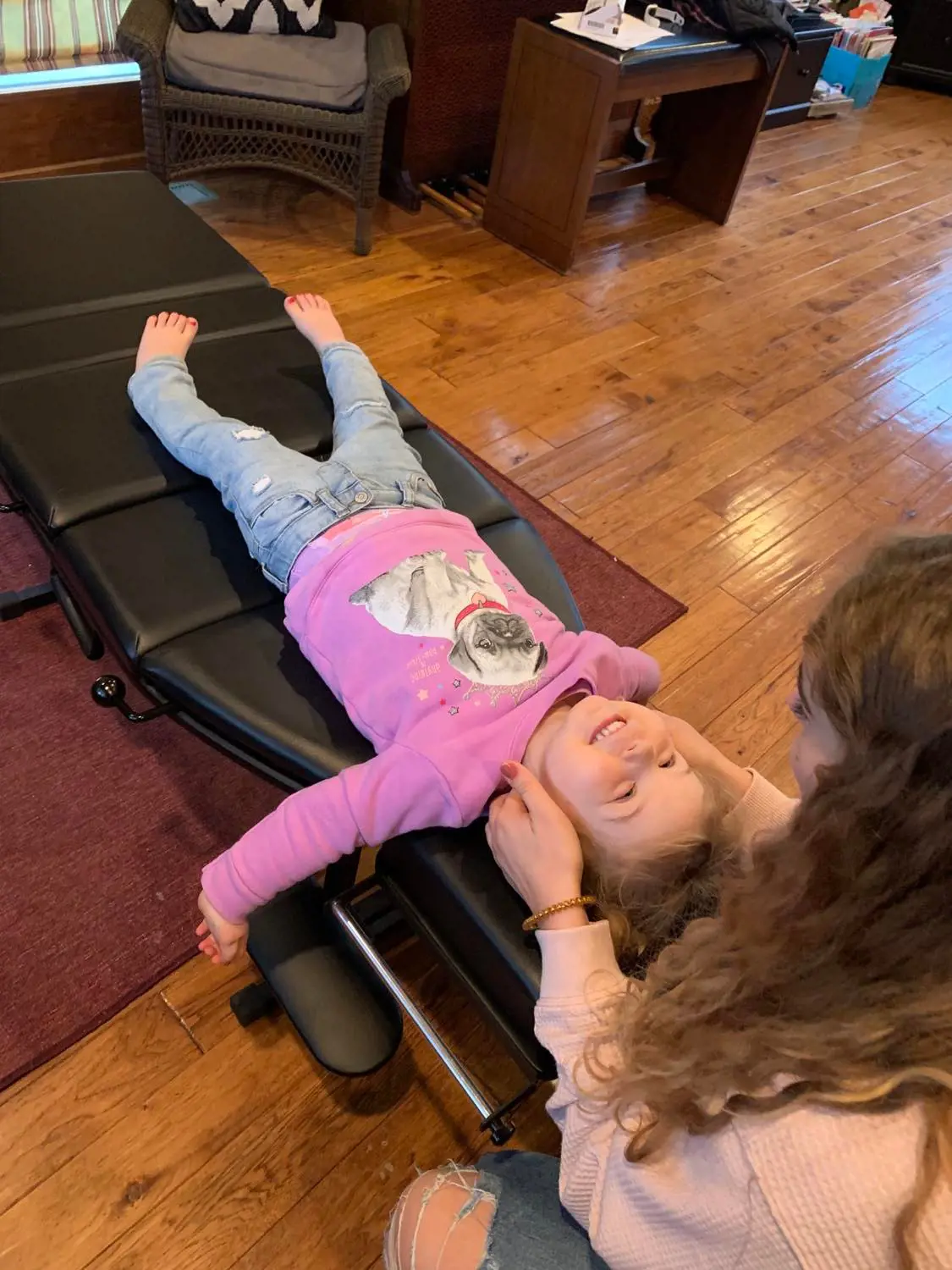 Our office in Longwood Florida is located in the Cannizzaro Integrative Pediatric Center building.
Our care model places a huge emphasis on community and family, and our office reflects that in every possible way. We are excited to provide a community of care for you and your family, as well as supporting your health through all the changes you experience and challenges you overcome.
Our office was created with families at the forefront, with things like snacks, toys, and a changing table all at your convenience. We are honored you trust us to care for you and your family, and look forward to seeing you in the office!